Coastal Samaritan Counseling Center fosters hope and healing through professional counseling, consultation and education while respecting and integrating personal and spiritual values. The mission of CSCC is to assist people on their journey toward healing and wholeness. We strive to be the center of choice for excellence. We value respect, compassion, hospitality, love, excellence, spirituality, and integrity.
---
"We understand life can be messy and out of balance. We are here to help you chart your course."
---
Our practice specializes in treating individuals, couples, and families face-to-face as well as via video therapy. We are confident that no problem is too great to overcome. Through therapy, there is always a way to address the issues you face and learn coping strategies that will help you right now and in the future. If you're interested in becoming a better, happier, more fulfilled you, We'd love to work with you every step of the way. Please contact us today!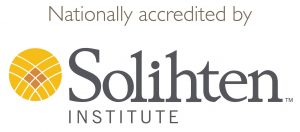 Let's connect online and get started!